SESCAS22 – African Present
Wa lalaku. Habari. And, Salam Maleikum. Nice to have you here on our page. Cool, that you made it. You now entered the world of the 2nd European Student Conference for African Studies. We are happy that you are joining us on this journey and are looking forward to meeting you in person at the upcoming conference 31st of August 2022 - 2nd of September 2022 here in Basel.
The Second European Conference on African Studies (SESCAS) is a project developed through joint efforts by students from the African Studies Master Programs at the University of Basel and at the University of Geneva. It builds upon the initial 2007 experience, which attracted almost 100 participants coming from diverse European universities. SESCAS22 aims to encourage connection and development of students within various Masters programs throughout Europe which work directly or theoretically with developments, trends, and understandings of Africa. As a student-led project, we hope to encourage critical discussions and create networks for student academics interested in Africa throughout Switzerland and Europe.
This year's conference is designed to highlight current research about and on the African continent as well as on the academic «gifts» African Studies has to offer the world. We strongly believe that sharing information and interconnecting widely with the academic community will accelerate international collaborations and help create fruitful connections among Master students and Alumni. As such, we aim to provide a welcoming and encouraging platform by which students' enthusiasms and passions are highlighted and supported. We welcome your questions and offer our support. But SESCAS22 is not just all academics with no fun and games; come see for yourself what we have prepared for you...
XOX SESCAS22 Team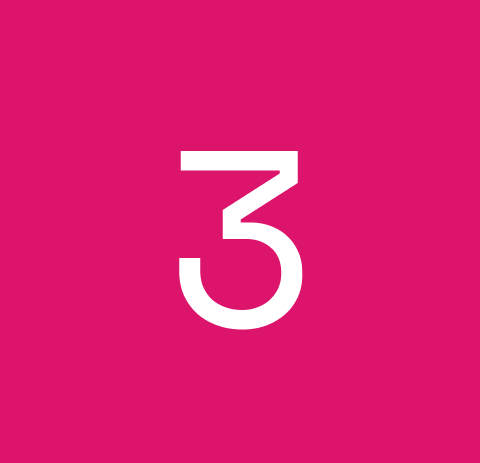 Days Conference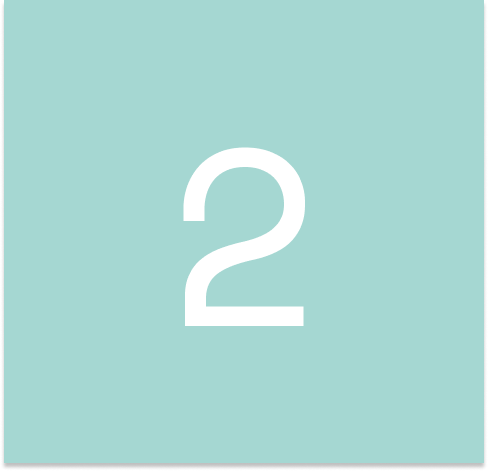 Keynotes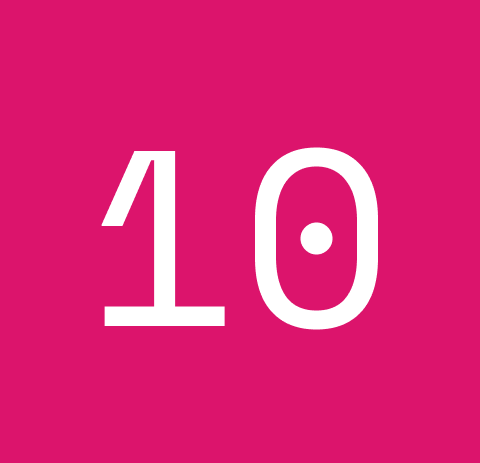 Panels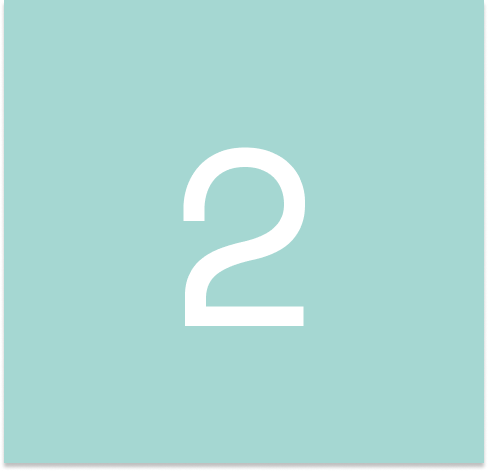 Workshops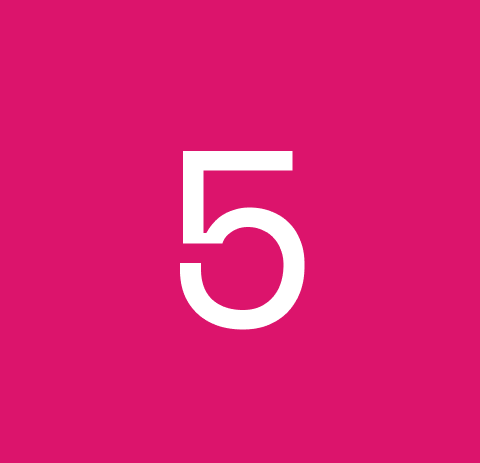 Side Events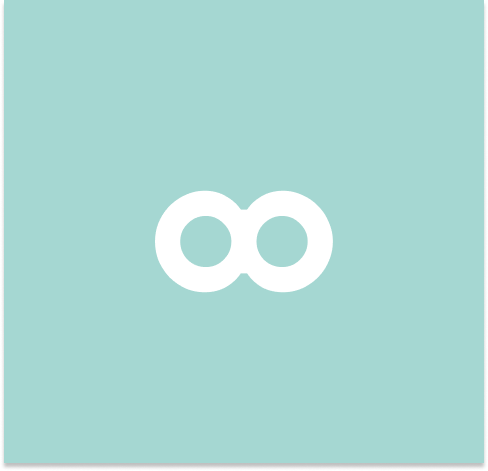 Networking Opportunities
Why attend the SESCAS22 ?
Building your own network of like-minded academics and researchers that join your passion for the same topics is crucial for the future career path. Many great projects and startups were built after some small talk conversations at a conference

Elisa da Costa
MA Thesis is hard work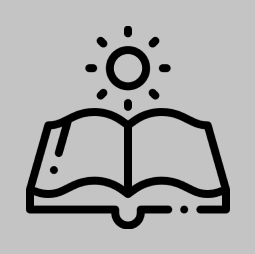 Writing your MA Thesis can be a long and hard process. Too many times we tend to close ourselves away. At SESCAS you can learn from others' experiences. What worked for them? What didn't? What would they do differently?
Investigate on sight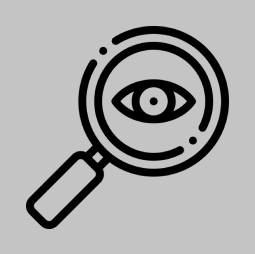 Sometimes it's hard to know what African Studies scholars in other countries are currently working on. Some thesis can actually help your academic work too. So use this opportunity to increase your knowledge on current research in your field.
Get academically enlightened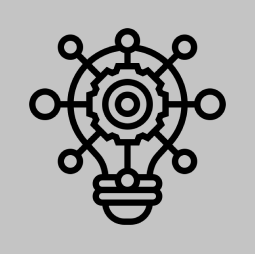 The world is globalized but our thinking is still connected to the context we mostly know. By meeting new scholars from different European countries you might get totally different views and perspectives on African Studies related academic issues.
Build an international network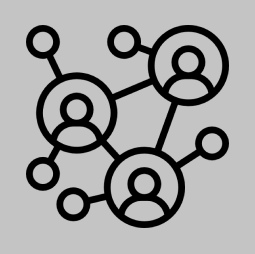 What will we do after our Master's? Well, that's uncertain. But, it is certain that meeting other academics in your field can provide a great international network through which you might be able to join a research group or connect further into the private or institutional sector.
a Conference with several side events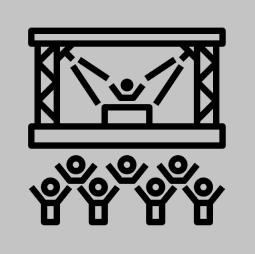 We prepared a diverse conference program for you. You can look forward to the opening night with musical acts, a historical city-tour about Basel's colonial involvement in Africa, the roundtable with vivid discussions, an art exhibition, a poster wall and several practical workshops.
Access to the BAB Archive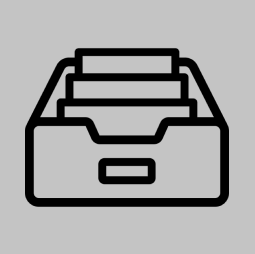 The BAB – Basler Afrikan Bibliographien is nearby the conference venue. The BAB is perhaps the largest European library and archive of Namibian and Southern Africa. Resources include the BAB staff archivists and librarians who can assist your research and access to a comprehensive collection of posters, photographs, letters, newspapers, and sound archives. As a researcher, it might be beneficial for your current work to visit the biggest archive on Namibia and Southern Africa.
Visit the culture-city of Switzerland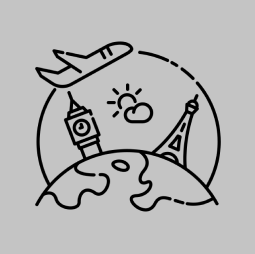 The charming city at the Rhein and the host city of ARTBASEL is a perfect address for a little bit of cultural sightseeing. Benefit by visiting a myriad of historical and artistic museums such as the Museum of Culture or the Beyeler Foundation. Or just take a break from the conference and enjoy the sun at the river's bank and the evening at one of Basel's various music venues. There is something for everyone to enjoy and our SESCAS Team will be happy to help you find what you enjoy!
Discover the nightlife of Basel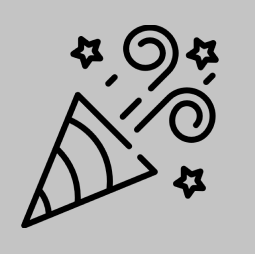 Basel also is known for its vivid restaurant, bar and alternative clubs culture. Especially in Klybasel you will be able to enjoy your evening hours with a cold beer, a good glass of wine or rich food while meeting people from all over the world, seeing a show, or listening to a newcomer musician.